AMAZING FOR YOU 🤗
AMAZING FOR THE PLANET 🌎
Shop Now & Support American Farmers🤙
WHAT OUR BUCKHEADS ARE SAYING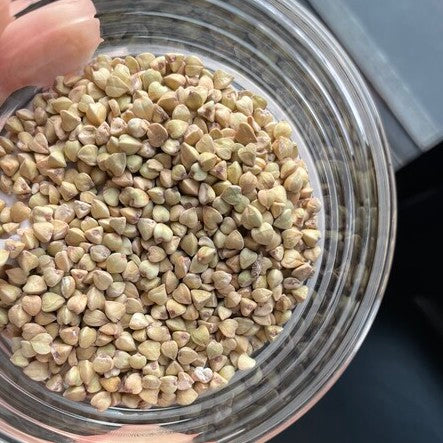 Love that these are responsibly sourced & sprouted! Making them easier to digest. I add them to everything.
Britni D.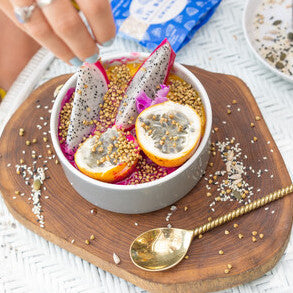 Provides a nice crunch when added to a bowl. Love the lack of sugar. 10/10 for me.
Megan B.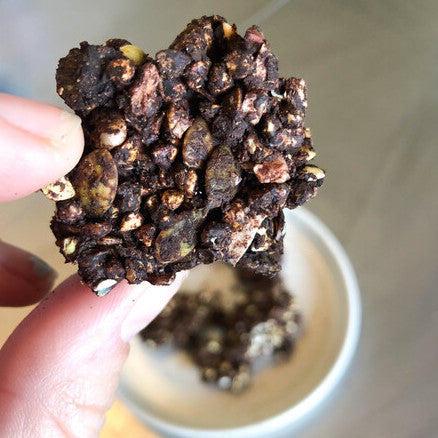 DELICIOUS! I had no idea what to expect, but hoped they'd be a tasty healthy snack. They are exactly that...100%.
Susan A.
Gone in 30 mins! I wish I were kidding. Thank you for making these delicious snacks!
Maile
The seasoning is EVERYTHING. My avo toast will never be the same. I'm obsessed.
Jessica H.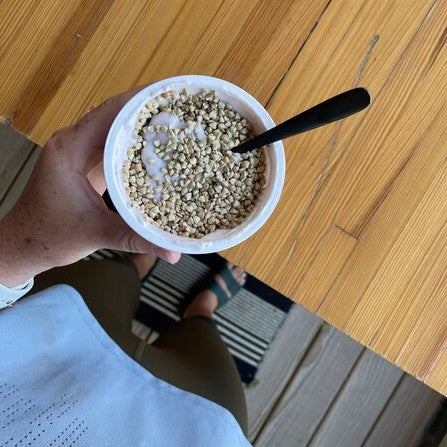 Lil Bucks is the best! I especially love them on my fruit and yogurt for a snack or breakfast.
Michele P.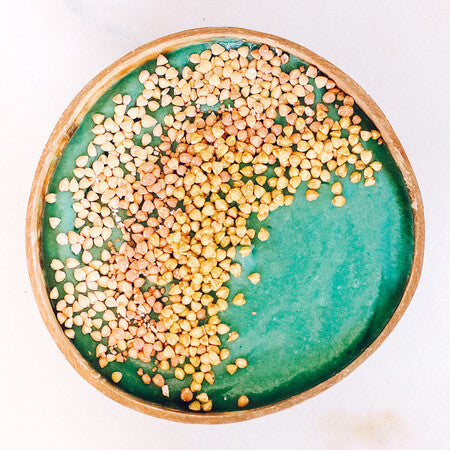 Lil Bucks are PERFECT for my morning smoothie bowl, avocado toast, or a pancake. Highly recommend!
Sara C.