ELAVI x Lil Bucks
Introducing: ELAVI's Blueberry Vanilla Crisp Bar, made with Lil Bucks Sprouted Buckwheat!
These two women-owned brands teamed up to to create a crunchy, shelf-stable bar that is completely soy-free and dairy free.
ELAVI, a woman-owned clean protein brand, was on the hunt for a soy-free CRUNCH for their Blueberry Crisp bar...
They found the perfect crunch, that extended the shelf life and added even more protein: sprouted buckwheat!
By sourcing with Lil Bucks, ELAVI could trust the quality and commitment to sustainable sourcing, while supporting another woman-owned business.
MOVE OVER INFLAMMATION & FAKE TASTE 👋 YOUR ON-THE-GO SNACK HAS BEEN ~ELEVATED~ ⬇️
MEET: ELAVI Blueberry Crisp
The perfect pre-workout boost, morning snack, or midday treat that is fitness trainer approved! At just 110 calories, these mini collagen bars pack in 8g of clean protein and a satisfying crunch to keep you full for hours with no bloat ingredients. Use code BUCKINHERE for 15% off!
Try Now & Save 15%
Look at those Nutritionals!
Because ELAVI is made with REAL, whole food ingredients (like sprouted buckwheat 😉), you're left with a bar that packs strong flavor while leaving you satisfied and energized.
What's the taste? Think: Blueberry Muffin Vibes paired with a crispy crunch from Lil Bucks organic sprouted buckwheat 🙌
Light & refreshing, with real blueberries and creamy cashew butter to deliver a melt-in-your-mouth texture 🤤
The Magic When Two Woman-Owned Businesses Partner!
Nikki & Michelle, co-founders of functional decadent snack brand ELAVI ✨
Emily, founder of America's buckwheat brand, Lil Bucks 🏄
Love for Blueberry Crisp Bars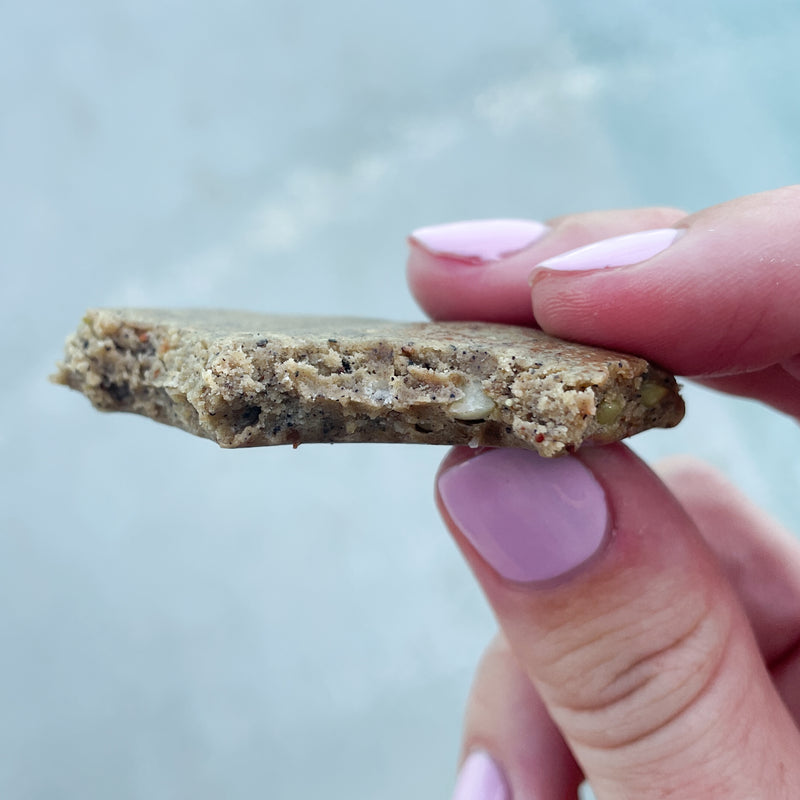 My favorite flavor of the protein bars - tastes like a healthy blueberry muffin :) Will order again!
Nicole P.
Love these bars and the buckwheat crunch adds the best texture!
Megan C.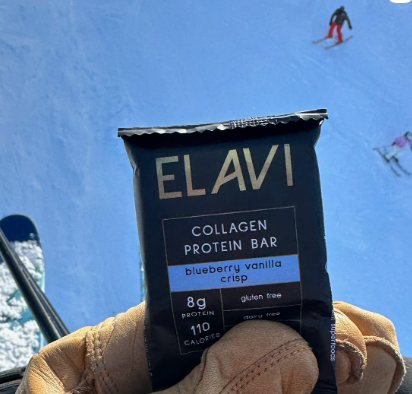 Finally a bar with no junk. Usually some are nasty, too greasy or dry, filled with gazillion ingredients. This one is great!
Viktoriya S.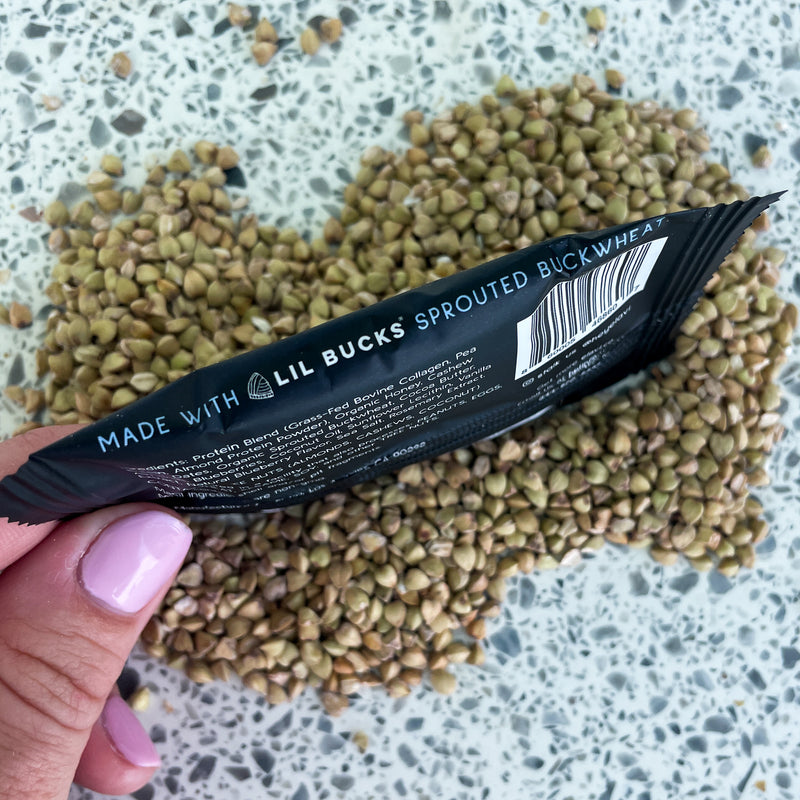 These are so good! I love the blueberry the best but they are all tasty. I plan on buying more.
Anne M.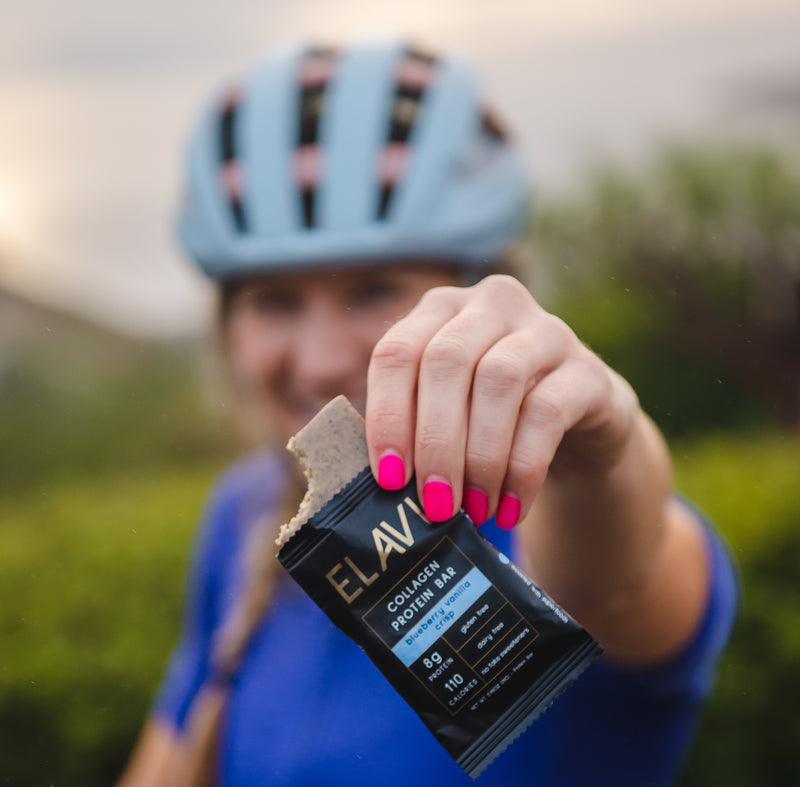 These are AMAZING! Great taste and love the smaller size - it's perfect for keeping you going!
Patty F.
Get your hands on these crunch-tastic bars!
Save 15% off at checkout using the code BUCKINHERE 🤙
Start Snackin!